Founded in 2018 by a passionate team of geeks, SweetLoot is a retail business with a focus on computer components, accessories and gadgets. As computers and gadgets becomes a big part in enriching our lifestyle, SweetLoot aims to be your trusted technology provider. 
SweetLoot carries only genuine products of the finest brands. Our product range from technology gadgets to hobby tools, mainly to fulfill the crave of enthusiasts.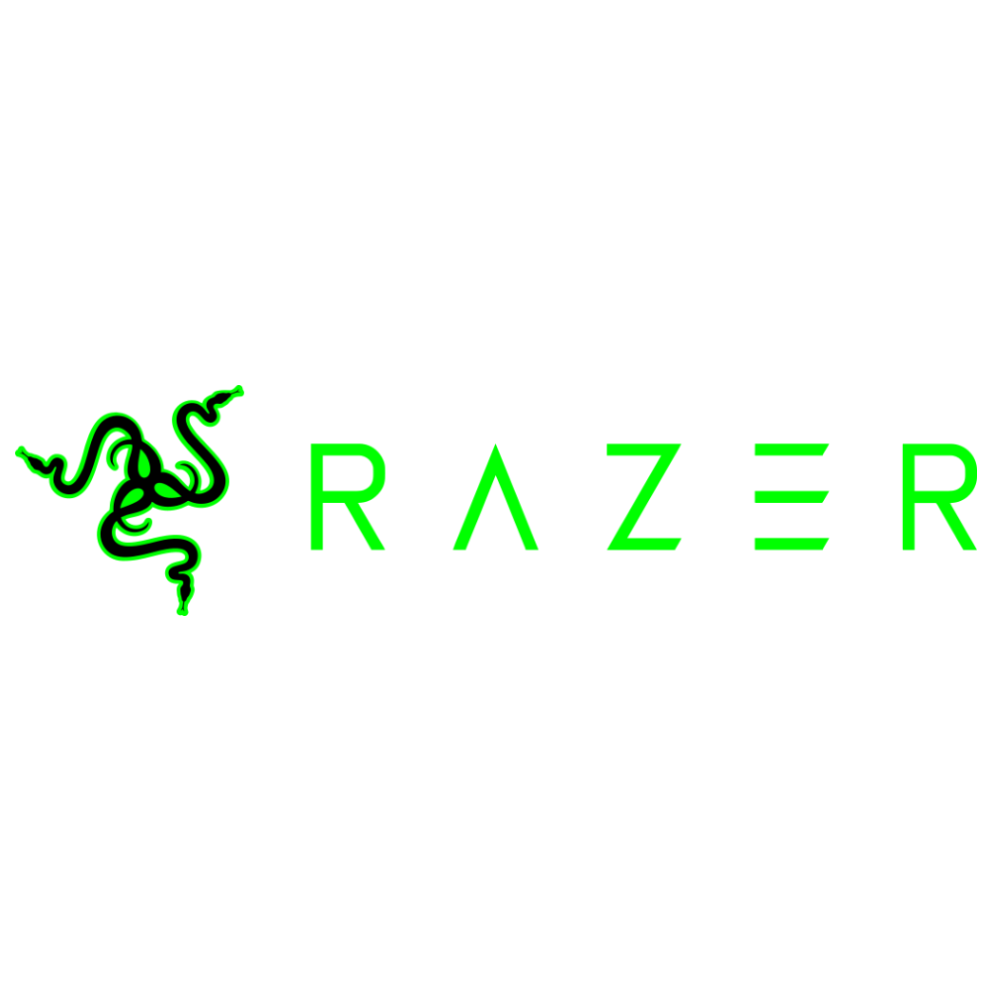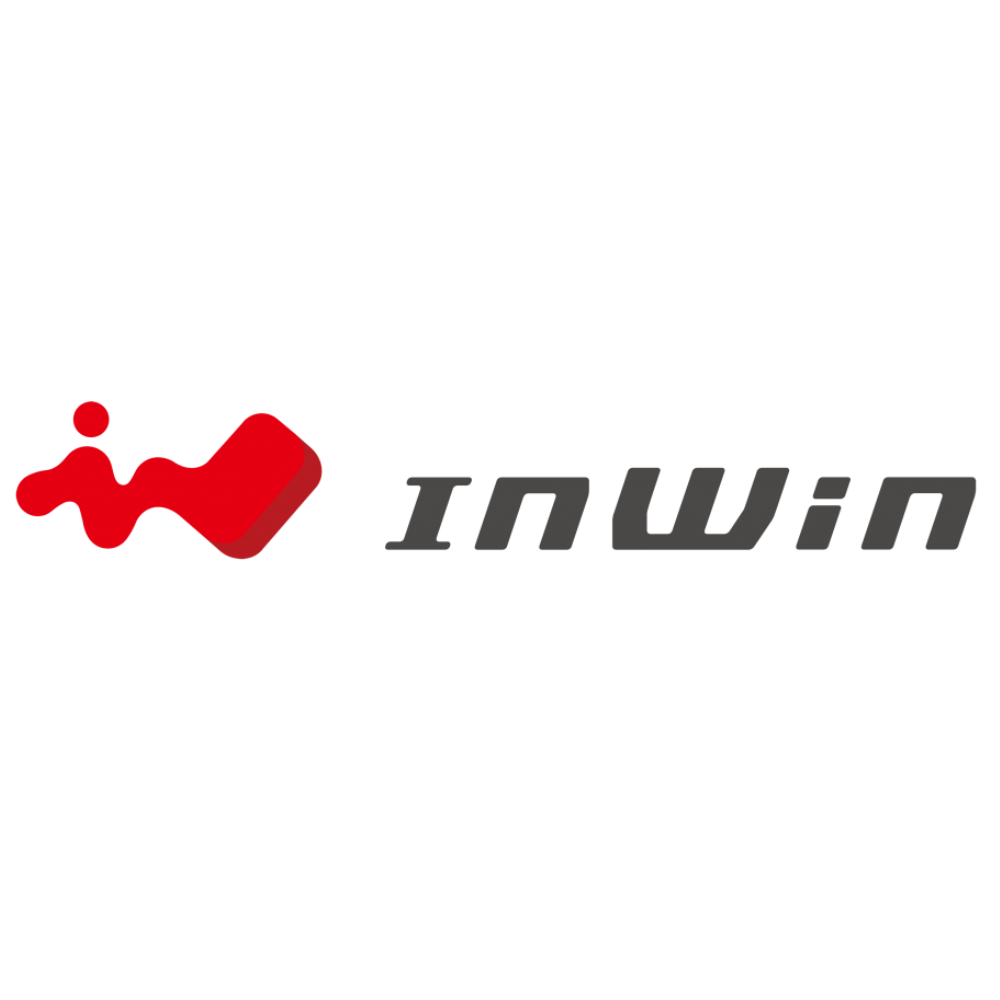 100% Genuine Products
We are authorised reseller of the brands we carry. You can be assured that the products we carry are 100% original.
Fast Shipping
All products on our store are ready stock and ready to ship.
Safest Packing
In order to give you the best unboxing experience, we pack every orders with Tender Loving Care!
Customer Service
We take great pride in ensuring your satisfaction throughout your journey as our customer.