At SWEETLOOT, we understand that a great gaming experience starts with the perfect gaming PC setup. That's why we offer a range of carefully crafted Gaming PC Packages that provide unbeatable value for money. Buying a new Gaming Computer has never been simpler!
Order Your PC
Choose from our PC Package options and pay online or in-store.

PC Assembly
Your PC will be assembled within 2-5 working days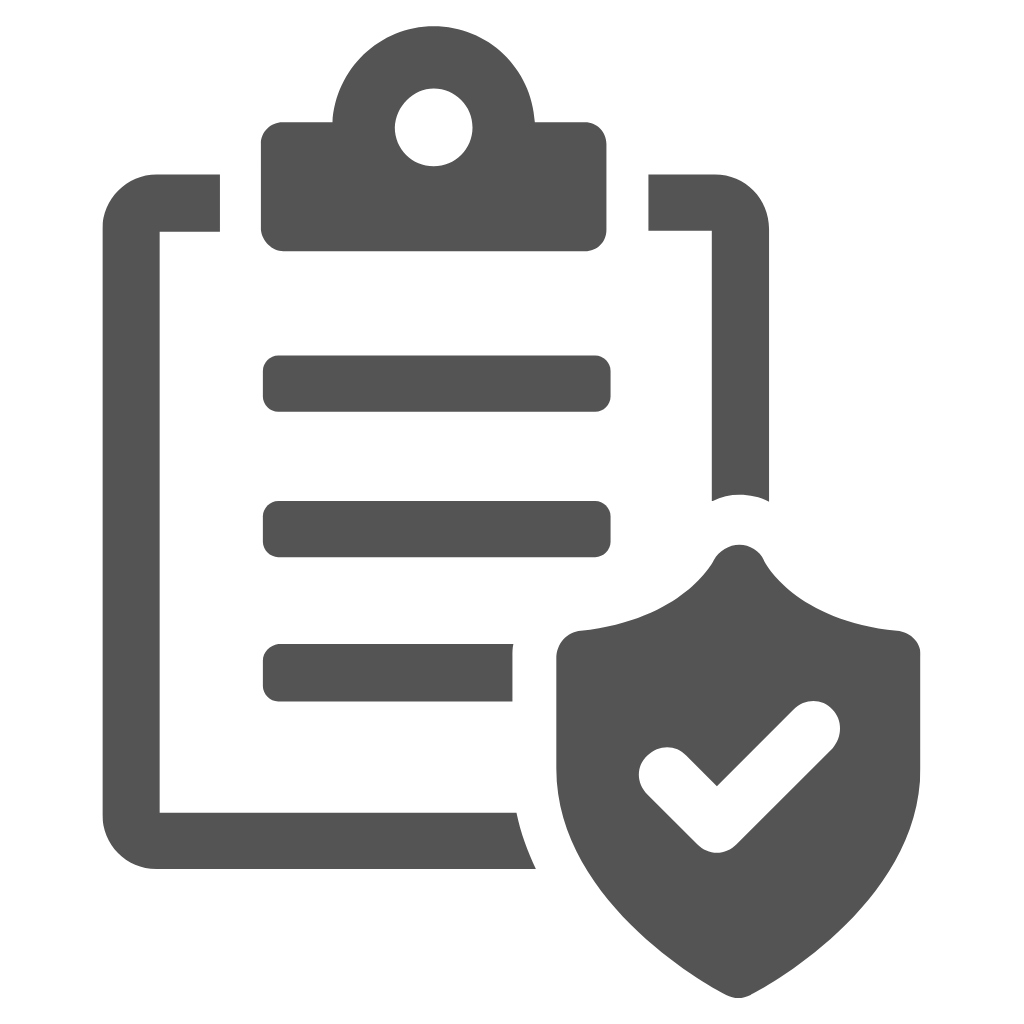 Quality Check
Your PC will undergo stress testing to ensure parts and system stability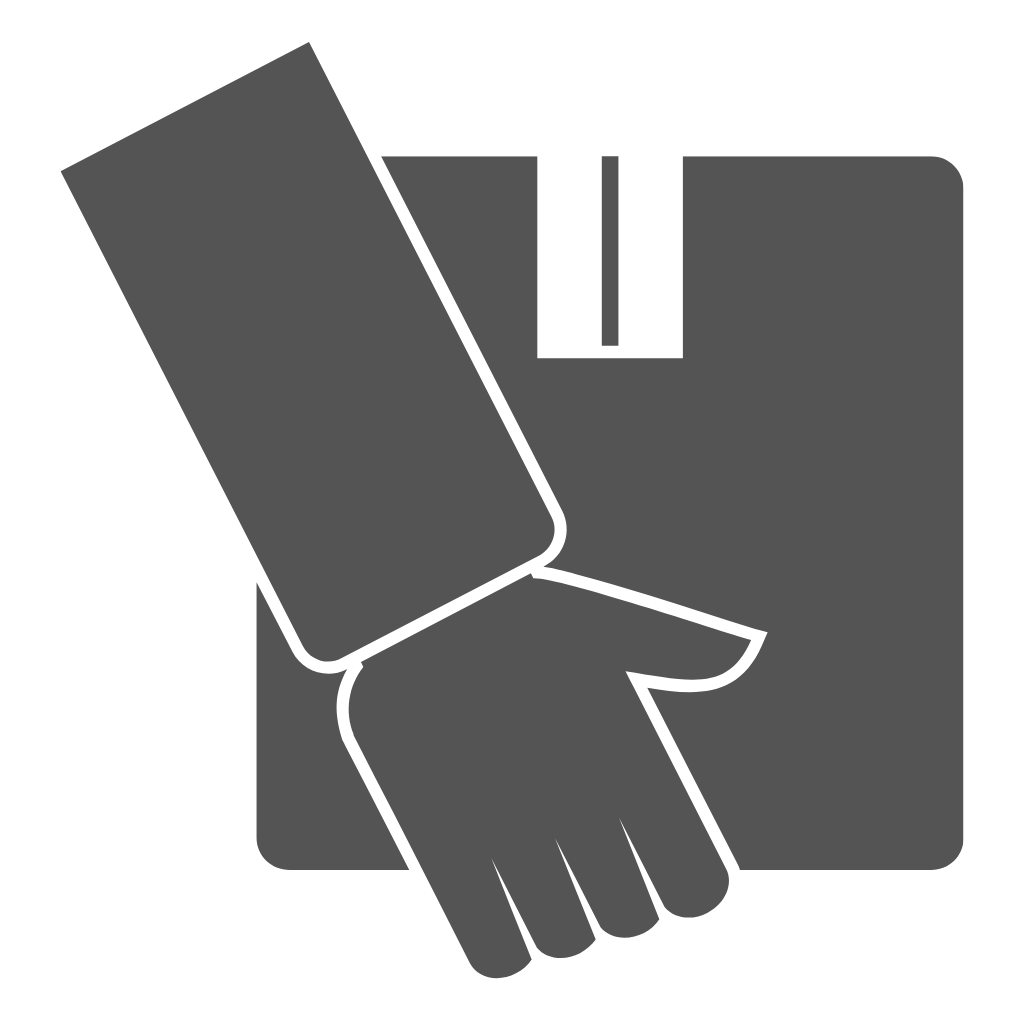 Ready to Ship
Your new PC can be collected from our store or it can be shipped securely.
Top-Notch Performance at an Affordable Price
Upgrade your computing experience with our PC packages that cater to every need, whether you're a dedicated gamer, content creator, or seeking a productivity powerhouse. With our expertly crafted packages, you'll be equipped with the perfect tools to take on any task. Don't wait any longer to elevate your performance. Browse our range of PC packages today and find the one that's tailored for you.
What Our Customers Are Saying
Don't just take our word for it – hear it straight from our customers! Our Gaming PC Packages have received rave reviews, with many customers praising the perfect balance between performance and value. Join the satisfied ranks of our customers and take your gaming experience to the next level with SweetLoot's Gaming PC Packages.
Need Something Bespoke?
Can't find what you need? Need more customisation? Let us know your requirement for your custom gaming PC and we can help you build the gaming PC as you desire. Our expert team will help you out.